World Meeting of Families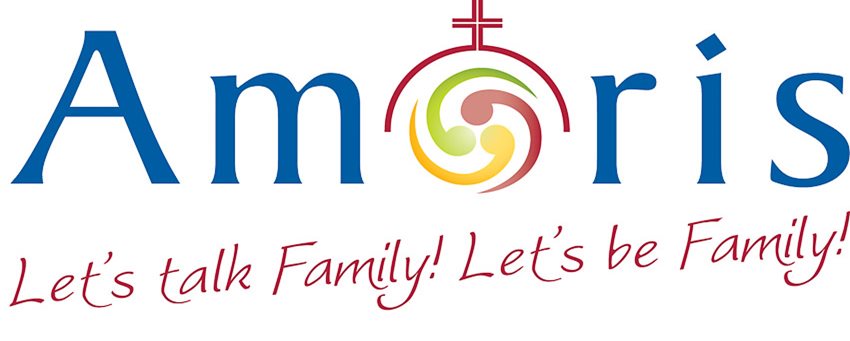 Six week Parish Conversation "The Joy of Love"
The programme is a mixture of activities and conversations designed to help you reflect on the Joys and Challenges of family life today, your individual experience of Family and what we mean by Family.
Family is taken in it's broadest sense. We are all part of a family. We want no one to exclude yourselves thinking 'this doesn't mean me or the family I'm part of' or I'm on my own so I'm not part of a family' Or 'I'm too old, to young, not good enough', etc. This Invitation includes everyone, no one should feel excluded or exclude yourselves from coming along. We would like to have as many diverse types, styles, nationalities, ethnicities, relationships, as possible present. So please do come along to be part of these conversations.
Venue:
St. Oliver's Parish Centre
Times & Dates:
Wednesday February 21st, 8pm to 9.30pm
Wednesday February 28th, 8pm to 9.30pm
Wednesday March 7th, 8pm to 9.30pm
Wednesday March 21st, 8pm to 9.30pm
Wednesday March 28th, 8pm to 9.30pm
Wednesday April 4th, 8pm to 9.30pm
All are invited and most welcome
Tea, Coffee and refreshments will be provided each evening.
Please use the form at the right hand side of this page to book your attendance.
Holy Family of Nazareth, make us once more mindful of the sacredness and inviolability of the family and its beauty in God's plan. Jesus, Mary and Joseph graciously hear our prayer. Amen.